Data sheet
Saya

Water-resistant "OLD STYLE" analine leather with special treatment

Lining

Wing Tex

Finger protector

Air Toe Aluminium

Midsole

Save & Flex PLUS

Insole

Polysoft

Orta Taban

Low-density PU midsole for comfort

Outsole

PU Light Grip Sole

Mold

Natural Comfort 11 Mondopoint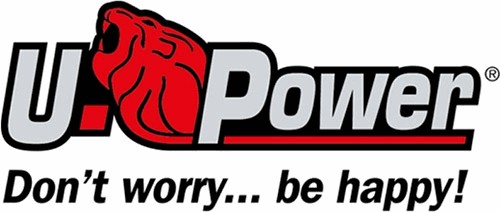 16 other products
Whether in the chemical, metal, or automotive industries, ship building, maintenance, supplies, or disposal: The Drager X-plore® 5500 full face mask is the right solution for environments where not only increased respiratory protection is required, but a clear vision is mandatory.
Combining versatility, ease of use and the latest in breathing apparatus design, Dräger's PAS® Colt is among the most technologically advanced short duration and emergency escape units available.
Developed by professionals for professionals, the Dräger PSS® 7000 breathing apparatus is a major milestone in our continuing development of breathing devices for the professional firefighter.
The Dräger PSS® 3000 is a high performing breathing apparatus for firefighters. Combining comfort with exceptional pneumatic performance, it is designed for applications where simplicity and ease of use are key essentials. Lightweight yet robust, and easy to don, this advanced breathing apparatus provides the ultimate in breathing protection.
Breathe cool, stay safe: Dräger X-plore® 1750 NIOSH and 1760 is Dräger's new generation particle filtering face piece respirators, coming with distinct improvements in comfort and protection.
Designed using leading technology and advanced materials, Dräger's range of Composite Cylinders can be used in any application where breathing becomes difficult or impossible.
Especially durable with wide panoramic view: Drager X-plore® 6530 is an exceptional full face mask for professional use in the most versatile applications.