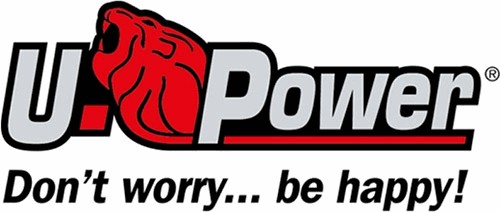 Data sheet
Saya

Water-resistant "OLD STYLE" analine leather with special treatment

Lining

Wing Tex

Finger protector

Air Toe Aluminium

Midsole

Save & Flex PLUS

Insole

Polysoft

Orta Taban

Low-density PU midsole for comfort

Outsole

PU Light Grip Sole

Mold

Natural Comfort 11 Mondopoint
16 other products
The Dräger X-plore® 1300 combines proven and reliable respiratory protection with intelligent new ideas ensuring a high level of comfort and ease of use.
-
The Dräger PSS® 3000 is a high performing breathing apparatus for firefighters. Combining comfort with exceptional pneumatic performance, it is designed for applications where simplicity and ease of use are key essentials. Lightweight yet robust, and easy to don, this advanced breathing apparatus provides the ultimate in breathing protection.
It is a technological revolution in foot and nose protection in work accidents. The foot is breathtaking with ventilated nose protection technology patented worldwide.
With its asymmetrical pores, waterproof and breathable membrane structure, it keeps the foot dry and cool even after intensive use and meets the highest safety standards.
-
Designed using leading technology and advanced materials, Dräger's range of Composite Cylinders can be used in any application where breathing becomes difficult or impossible.
-
Whether in the chemical, metal, or automotive industries, ship building, maintenance, supplies, or disposal: The Drager X-plore® 5500 full face mask is the right solution for environments where not only increased respiratory protection is required, but a clear vision is mandatory.
-
​The Panorama Nova® full face mask has been successful in the market worldwide for decades and provides reliable and secure protection. In combination with a compressed air breathing apparatus or re-breather, it is used as a tried and tested face piece by firefighters and in mining.
-
Control unit with large Push-To-Talk button for easy handling of the radio transmitter. Tough and robust design according to IP67 / MIL-STD-810G standards. Specially designed for deployments using chemical protective suits. ATEX versions available.
-