Data sheet
Saya

Water-resistant "OLD STYLE" analine leather with special treatment

Lining

Wing Tex

Finger protector

Air Toe Aluminium

Midsole

Save & Flex PLUS

Insole

Polysoft

Orta Taban

Low-density PU midsole for comfort

Outsole

PU Light Grip Sole

Mold

Natural Comfort 11 Mondopoint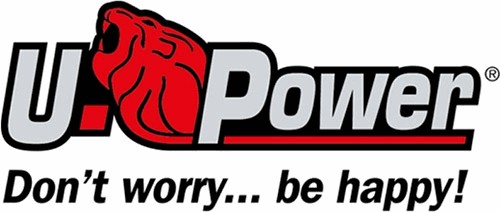 16 other products
It is a technological revolution in foot and nose protection in work accidents. The foot is breathtaking with ventilated nose protection technology patented worldwide.
With its asymmetrical pores, waterproof and breathable membrane structure, it keeps the foot dry and cool even after intensive use and meets the highest safety standards.
Whether in the chemical, metal, or automotive industries, ship building, maintenance, supplies, or disposal: The Drager X-plore® 5500 full face mask is the right solution for environments where not only increased respiratory protection is required, but a clear vision is mandatory.
Saya
Ultra Nefes alabilen yumuşak suet deri, BOLTONY eklemeleri
Astar
Wing Tex
Burun Koruyucu
Nefes alabilen su geçirmez membranlı, gözenekli Air Toe Aluminum burun koruyucu
Ara Taban
Save & Flex PLUS
Tabanlık
Yumuşak poliüretan ve özel astarlı POLYSOFT tabanlık
Orta Taban
Konfor sağlayan düşük yoğunluklu PU orta taban
Dış Taban
Yeni Jenerasyon PU/PU, Antistatik , Anti-Slip, Oil Resistant
Kalıp
Natural Comfort 11 Mondopoint
Designed using leading technology and advanced materials, Dräger's range of Composite Cylinders can be used in any application where breathing becomes difficult or impossible.
The Dräger PSS® 4000 is one of the lightest professional self-contained breathing apparatus for firefighters. Combining comfort with exceptional pneumatic performance, this SCBA is designed for applications where simplicity and ease of use are crucial. Lightweight yet robust, and easy to don, the PSS® 4000 provides outstanding breathing protection.
​The Dräger X-plore® 2100 is the reusable alternative to disposable dust masks. The Dräger X-plore® 2100 is the ideal solution for people working frequently in dusty environments. Its replaceable filters provide protection against solid and liquid particles. This half mask offers the perfect combination of comfort, safety, and cost-effectiveness.
It is an escape kit that provides breathing opportunity for 10-15 minutes to avoid sudden risk and accident environments.
Reference code : R45002