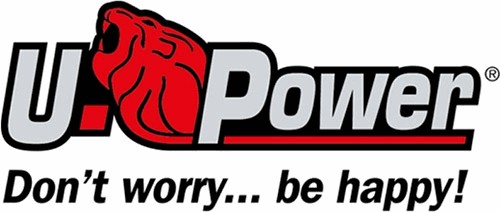 Data sheet
Saya

Water-resistant "OLD STYLE" analine leather with special treatment

Lining

Wing Tex

Finger protector

Air Toe Aluminium

Midsole

Save & Flex PLUS

Insole

Polysoft

Orta Taban

Low-density PU midsole for comfort

Outsole

PU Light Grip Sole

Mold

Natural Comfort 11 Mondopoint
16 other products
Developed by professionals for professionals, the Dräger PSS® 7000 breathing apparatus is a major milestone in our continuing development of breathing devices for the professional firefighter.
-
The Dräger X-plore® 1300 combines proven and reliable respiratory protection with intelligent new ideas ensuring a high level of comfort and ease of use.
-
It is an escape kit that provides breathing opportunity for 10-15 minutes to avoid sudden risk and accident environments.
Designed using leading technology and advanced materials, Dräger's range of Composite Cylinders can be used in any application where breathing becomes difficult or impossible.
-
​The Panorama Nova® full face mask has been successful in the market worldwide for decades and provides reliable and secure protection. In combination with a compressed air breathing apparatus or re-breather, it is used as a tried and tested face piece by firefighters and in mining.
-
The Dräger CDR 4500 full face mask, combined with our CBRN Cap 1 canister, provides a CBRN approved combination specially developed for use in civil defense and civil protection.
-