MORE GTX S3 SRC WR ESD U-Power
---
---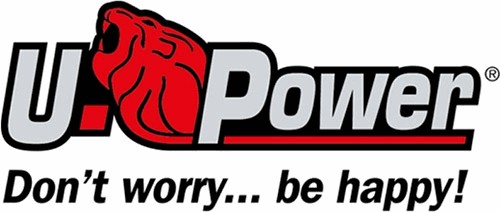 Data sheet
Saya

Soft Pull-Up Leather, breathable waterproof Special textured textile (Mesh)

Lining

GORE-TEX® Performance Membran

Finger protector

Air Toe Aluminium

Midsole

Save & Flex PLUS

Insole

Anti-fungal ESD

Orta Taban

PU midsole

Outsole

TPU Shock Absorber

Mold

Natural Comfort 11 Mondopoint
16 other products
The Dräger PSS® 3000 is a high performing breathing apparatus for firefighters. Combining comfort with exceptional pneumatic performance, it is designed for applications where simplicity and ease of use are key essentials. Lightweight yet robust, and easy to don, this advanced breathing apparatus provides the ultimate in breathing protection.
It is a technological revolution in foot and nose protection in work accidents. The foot is breathtaking with ventilated nose protection technology patented worldwide.
With its asymmetrical pores, waterproof and breathable membrane structure, it keeps the foot dry and cool even after intensive use and meets the highest safety standards.
-