MORE GTX S3 SRC WR ESD U-Power
---
---
Data sheet
Saya

Soft Pull-Up Leather, breathable waterproof Special textured textile (Mesh)

Lining

GORE-TEX® Performance Membran

Finger protector

Air Toe Aluminium

Midsole

Save & Flex PLUS

Insole

Anti-fungal ESD

Orta Taban

PU midsole

Outsole

TPU Shock Absorber

Mold

Natural Comfort 11 Mondopoint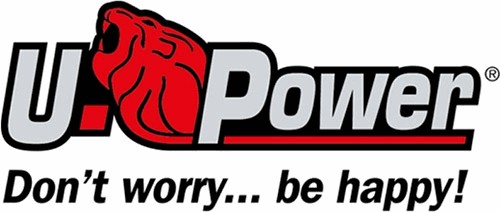 16 other products
Combining versatility, ease of use and the latest in breathing apparatus design, Dräger's PAS® Micro is among the most technologically advanced short duration and emergency escape units available.
Request Offer
The Dräger PSS® 3000 is a high performing breathing apparatus for firefighters. Combining comfort with exceptional pneumatic performance, it is designed for applications where simplicity and ease of use are key essentials. Lightweight yet robust, and easy to don, this advanced breathing apparatus provides the ultimate in breathing protection.
Request Offer
Control unit with large Push-To-Talk button for easy handling of the radio transmitter. Tough and robust design according to IP67 / MIL-STD-810G standards. Specially designed for deployments using chemical protective suits. ATEX versions available.
Request Offer
Whether in the chemical, metal, or automotive industries, ship building, maintenance, supplies, or disposal: The Drager X-plore® 5500 full face mask is the right solution for environments where not only increased respiratory protection is required, but a clear vision is mandatory.
Request Offer