PUMP GTX S3 SRC WR ESD U-Power
---
---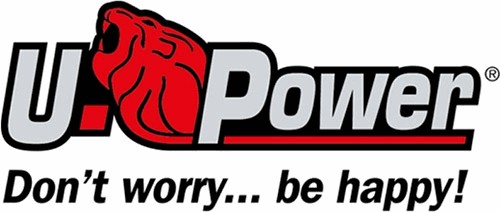 Data sheet
Saya

Soft Pull-Up Leather, breathable waterproof Special textured textile (Mesh)

Lining

GORE-TEX® Expanded Membrane

Finger protector

Porous AirToe Aluminum toe cap with breathable waterproof membrane

Midsole

Save & Flex PLUS

Insole

Shock absorbing anti-fungal ESD insoles

Orta Taban

PU midsole

Outsole

New Generation TPU shock absorber

Mold

Natural Comfort 11 Mondopoint
16 other products
It is an escape kit that provides breathing opportunity for 10-15 minutes to avoid sudden risk and accident environments.
€410.00
Regular price
€585.00
Price
Control unit with large Push-To-Talk button for easy handling of the radio transmitter. Tough and robust design according to IP67 / MIL-STD-810G standards. Specially designed for deployments using chemical protective suits. ATEX versions available.
-
Developed by professionals for professionals, the Dräger PSS® 7000 breathing apparatus is a major milestone in our continuing development of breathing devices for the professional firefighter.
-
​The Dräger X-plore® 6300 is an efficient, low-cost full face breathing mask intended for price-conscious users not wishing to compromise comfort or quality. This full face mask is the successor to the Panorama Nova Standard, a mask which has proven itself over decades of use worldwide—redesigned and improved with fresh colors and an integrated bar code.
-
Designed using leading technology and advanced materials, Dräger's range of Composite Cylinders can be used in any application where breathing becomes difficult or impossible.
-