SMASH GTX S3 SRC WR HI CI U-Power
---
---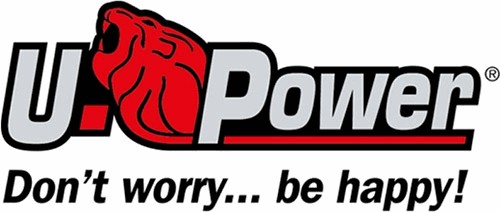 Data sheet
Saya

Water Resistant Pull-Up Leather, Heel - Toe Polymer Reinforced

Lining

GORE-TEX® Performance Membran

Finger protector

Air Toe Composite

Midsole

Save & Flex PLUS

Insole

Polysoft

Orta Taban

PU midsole

Outsole

PU / PU easy to clean sole (SCS)

Mold

Natural Comfort11 Mondopoint
16 other products
This microphone/loudspeaker unit connects standard radios to the FPS®-COM 5000 and 7000 communication units and can also be used independently. For ease of use, there are two large push-to-talk buttons and a switch to transfer incoming signals to the speaker.
-
​The Dräger X-plore® 6300 is an efficient, low-cost full face breathing mask intended for price-conscious users not wishing to compromise comfort or quality. This full face mask is the successor to the Panorama Nova Standard, a mask which has proven itself over decades of use worldwide—redesigned and improved with fresh colors and an integrated bar code.
-
Breathe cool, stay safe: Dräger X-plore® 1750 NIOSH and 1760 is Dräger's new generation particle filtering face piece respirators, coming with distinct improvements in comfort and protection.
-
Control unit with large Push-To-Talk button for easy handling of the radio transmitter. Tough and robust design according to IP67 / MIL-STD-810G standards. Specially designed for deployments using chemical protective suits. ATEX versions available.
-
Especially durable with wide panoramic view: Drager X-plore® 6530 is an exceptional full face mask for professional use in the most versatile applications.
-
The Dräger PSS® 4000 is one of the lightest professional self-contained breathing apparatus for firefighters. Combining comfort with exceptional pneumatic performance, this SCBA is designed for applications where simplicity and ease of use are crucial. Lightweight yet robust, and easy to don, the PSS® 4000 provides outstanding breathing protection.
-