Data sheet
Saya

Reflector, Heel - Toe Polymer reinforced, water-resistant Pull-Up leather

Lining

Wing Tex

Finger protector

Air Toe Composite

Midsole

Save & Flex PLUS

Insole

Ergo Dry

Orta Taban

PU midsole

Outsole

SCS Nitrile Rubber sole with antistatic extra slip resistance, resistant to 300 C

Mold

Natural Comfort 11 Mondopoint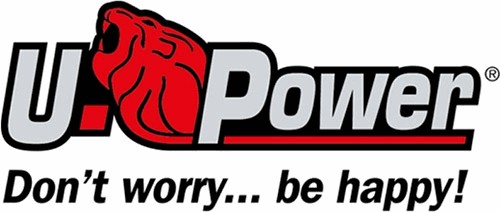 16 other products
The Dräger PARAT® 3200 is a mouthpiece / nose clip escape device equipped with a multi-gas ABEK15 filter. Packed in a robust and ergonomic case, the unit is compact and easy to carry. Approved to the only recognized standard for filtering industrial escape devices (DIN 58647-7), it provides users a minimum of 15 minutes escape time.
Request Offer
Breathe cool, stay safe: Dräger X-plore® 1750 NIOSH and 1760 is Dräger's new generation particle filtering face piece respirators, coming with distinct improvements in comfort and protection.
Request Offer
The Dräger PSS® 4000 is one of the lightest professional self-contained breathing apparatus for firefighters. Combining comfort with exceptional pneumatic performance, this SCBA is designed for applications where simplicity and ease of use are crucial. Lightweight yet robust, and easy to don, the PSS® 4000 provides outstanding breathing protection.
Request Offer
Designed using leading technology and advanced materials, Dräger's range of Composite Cylinders can be used in any application where breathing becomes difficult or impossible.
Request Offer