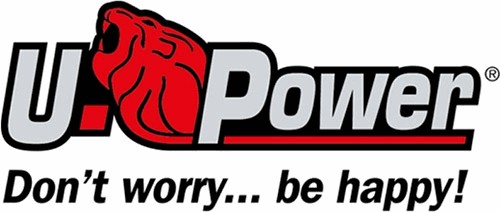 Data sheet
Saya

Reflector, Heel - Toe Polymer reinforced, water-resistant Pull-Up leather

Lining

Wing Tex

Finger protector

Air Toe Composite

Midsole

Save & Flex PLUS

Insole

Ergo Dry

Orta Taban

PU midsole

Outsole

SCS Nitrile Rubber sole with antistatic extra slip resistance, resistant to 300 C

Mold

Natural Comfort 11 Mondopoint
16 other products
​The Dräger X-plore® 6300 is an efficient, low-cost full face breathing mask intended for price-conscious users not wishing to compromise comfort or quality. This full face mask is the successor to the Panorama Nova Standard, a mask which has proven itself over decades of use worldwide—redesigned and improved with fresh colors and an integrated bar code.
-
It is an escape kit that provides breathing opportunity for 10-15 minutes to avoid sudden risk and accident environments.
€410.00
Regular price
€585.00
Price
Combining versatility, ease of use and the latest in breathing apparatus design, Dräger's PAS® Micro is among the most technologically advanced short duration and emergency escape units available.
-
Designed using leading technology and advanced materials, Dräger's range of Composite Cylinders can be used in any application where breathing becomes difficult or impossible.
-