Data sheet
Saya

Reflector, Heel - Toe Polymer reinforced, water-resistant Pull-Up leather

Lining

Wing Tex

Finger protector

Air Toe Composite

Midsole

Save & Flex PLUS

Insole

Ergo Dry

Orta Taban

PU midsole

Outsole

SCS Nitrile Rubber sole with antistatic extra slip resistance, resistant to 300 C

Mold

Natural Comfort 11 Mondopoint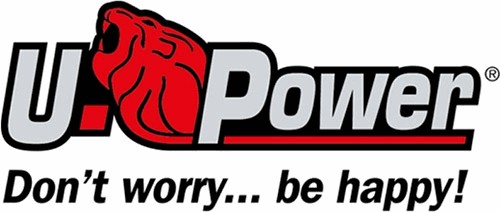 16 other products
​The Dräger X-plore® 2100 is the reusable alternative to disposable dust masks. The Dräger X-plore® 2100 is the ideal solution for people working frequently in dusty environments. Its replaceable filters provide protection against solid and liquid particles. This half mask offers the perfect combination of comfort, safety, and cost-effectiveness.
Designed using leading technology and advanced materials, Dräger's range of Composite Cylinders can be used in any application where breathing becomes difficult or impossible.
Combining versatility, ease of use and the latest in breathing apparatus design, Dräger's PAS® Micro is among the most technologically advanced short duration and emergency escape units available.
​The Dräger X-plore® 6300 is an efficient, low-cost full face breathing mask intended for price-conscious users not wishing to compromise comfort or quality. This full face mask is the successor to the Panorama Nova Standard, a mask which has proven itself over decades of use worldwide—redesigned and improved with fresh colors and an integrated bar code.
Breathe cool, stay safe: Dräger X-plore® 1750 NIOSH and 1760 is Dräger's new generation particle filtering face piece respirators, coming with distinct improvements in comfort and protection.