CALGARY UK S3 SRC U-Power
---
---
Data sheet
Saya

Reflector, Heel - Toe Polymer reinforced, water-resistant Pull-Up leather

Lining

Wing Tex

Finger protector

Porous Air Toe Composite toe protector with breathable waterproof membrane

Midsole

Save & Flex PLUS

Insole

Ergo Dry

Orta Taban

Low-density PU midsole for comfort

Outsole

PU / PU easy to clean sole (SCS)

Mold

Natural Comfort 11 Mondopoint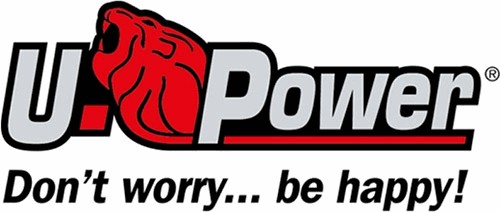 16 other products
The Dräger X-plore® 1300 combines proven and reliable respiratory protection with intelligent new ideas ensuring a high level of comfort and ease of use.
Whether in the chemical, metal, or automotive industries, ship building, maintenance, supplies, or disposal: The Drager X-plore® 5500 full face mask is the right solution for environments where not only increased respiratory protection is required, but a clear vision is mandatory.
​The Dräger X-plore® 2100 is the reusable alternative to disposable dust masks. The Dräger X-plore® 2100 is the ideal solution for people working frequently in dusty environments. Its replaceable filters provide protection against solid and liquid particles. This half mask offers the perfect combination of comfort, safety, and cost-effectiveness.
​The Dräger X-plore® 6300 is an efficient, low-cost full face breathing mask intended for price-conscious users not wishing to compromise comfort or quality. This full face mask is the successor to the Panorama Nova Standard, a mask which has proven itself over decades of use worldwide—redesigned and improved with fresh colors and an integrated bar code.
It is a technological revolution in foot and nose protection in work accidents. The foot is breathtaking with ventilated nose protection technology patented worldwide.
With its asymmetrical pores, waterproof and breathable membrane structure, it keeps the foot dry and cool even after intensive use and meets the highest safety standards.
Combining versatility, ease of use and the latest in breathing apparatus design, Dräger's PAS® Colt is among the most technologically advanced short duration and emergency escape units available.