CALGARY UK S3 SRC U-Power
---
---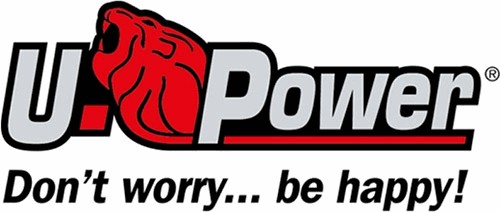 Data sheet
Saya

Reflector, Heel - Toe Polymer reinforced, water-resistant Pull-Up leather

Lining

Wing Tex

Finger protector

Porous Air Toe Composite toe protector with breathable waterproof membrane

Midsole

Save & Flex PLUS

Insole

Ergo Dry

Orta Taban

Low-density PU midsole for comfort

Outsole

PU / PU easy to clean sole (SCS)

Mold

Natural Comfort 11 Mondopoint
16 other products
The Dräger CDR 4500 full face mask, combined with our CBRN Cap 1 canister, provides a CBRN approved combination specially developed for use in civil defense and civil protection.
-
The Dräger PSS® 3000 is a high performing breathing apparatus for firefighters. Combining comfort with exceptional pneumatic performance, it is designed for applications where simplicity and ease of use are key essentials. Lightweight yet robust, and easy to don, this advanced breathing apparatus provides the ultimate in breathing protection.
​The Panorama Nova® full face mask has been successful in the market worldwide for decades and provides reliable and secure protection. In combination with a compressed air breathing apparatus or re-breather, it is used as a tried and tested face piece by firefighters and in mining.
-
The Dräger X-plore® 1300 combines proven and reliable respiratory protection with intelligent new ideas ensuring a high level of comfort and ease of use.
-
Combining versatility, ease of use and the latest in breathing apparatus design, Dräger's PAS® Micro is among the most technologically advanced short duration and emergency escape units available.
-
​The Dräger X-plore® 2100 is the reusable alternative to disposable dust masks. The Dräger X-plore® 2100 is the ideal solution for people working frequently in dusty environments. Its replaceable filters provide protection against solid and liquid particles. This half mask offers the perfect combination of comfort, safety, and cost-effectiveness.
-