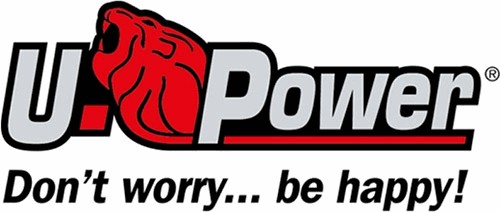 Data sheet
Saya

Reflector, water resistant, screw leather

Lining

Wing Tex

Finger protector

Porous Air Toe Composite toe protector with breathable waterproof membrane

Midsole

Save & Flex PLUS

Insole

Ergo Dry

Orta Taban

Low-density PU midsole for comfort

Outsole

New generation technopolymer U-GRIP Sole (PU / PU)

Mold

Natural Comfort 11 Mondopoint
16 other products
​The Panorama Nova® full face mask has been successful in the market worldwide for decades and provides reliable and secure protection. In combination with a compressed air breathing apparatus or re-breather, it is used as a tried and tested face piece by firefighters and in mining.
-
It is an escape kit that provides breathing opportunity for 10-15 minutes to avoid sudden risk and accident environments.
€410.00
Regular price
€585.00
Price
Developed by professionals for professionals, the Dräger PSS® 7000 breathing apparatus is a major milestone in our continuing development of breathing devices for the professional firefighter.
-
Designed using leading technology and advanced materials, Dräger's range of Composite Cylinders can be used in any application where breathing becomes difficult or impossible.
-
The Dräger X-plore® 1300 combines proven and reliable respiratory protection with intelligent new ideas ensuring a high level of comfort and ease of use.
-
Breathe cool, stay safe: Dräger X-plore® 1750 NIOSH and 1760 is Dräger's new generation particle filtering face piece respirators, coming with distinct improvements in comfort and protection.
-
This microphone/loudspeaker unit connects standard radios to the FPS®-COM 5000 and 7000 communication units and can also be used independently. For ease of use, there are two large push-to-talk buttons and a switch to transfer incoming signals to the speaker.
-