Data sheet
Saya

"CANVAS EXTRA" textile reinforced soft suede with special processing

Lining

Wing Tex

Finger protector

Porous Air Toe Composite toe protector with breathable waterproof membrane

Midsole

No

Insole

Ergo Dry

Orta Taban

Low-density PU midsole for comfort

Outsole

New generation technopolymer U-GRIP Sole (PU / PU)

Mold

Natural Comfort 11 Mondopoint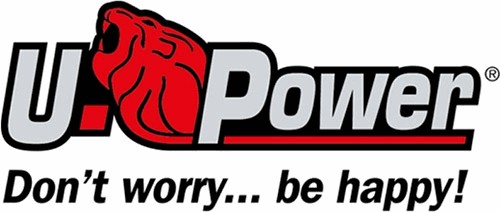 16 other products
Especially durable with wide panoramic view: Drager X-plore® 6530 is an exceptional full face mask for professional use in the most versatile applications.
This microphone/loudspeaker unit connects standard radios to the FPS®-COM 5000 and 7000 communication units and can also be used independently. For ease of use, there are two large push-to-talk buttons and a switch to transfer incoming signals to the speaker.
It is an escape kit that provides breathing opportunity for 10-15 minutes to avoid sudden risk and accident environments.
Designed using leading technology and advanced materials, Dräger's range of Composite Cylinders can be used in any application where breathing becomes difficult or impossible.
It is a technological revolution in foot and nose protection in work accidents. The foot is breathtaking with ventilated nose protection technology patented worldwide.
With its asymmetrical pores, waterproof and breathable membrane structure, it keeps the foot dry and cool even after intensive use and meets the highest safety standards.