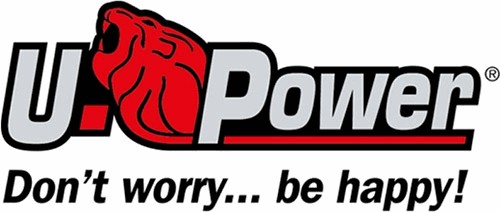 Data sheet
Saya

"CANVAS EXTRA" textile reinforced soft suede with special processing

Lining

Wing Tex

Finger protector

Porous Air Toe Composite toe protector with breathable waterproof membrane

Midsole

No

Insole

Ergo Dry

Orta Taban

Low-density PU midsole for comfort

Outsole

New generation technopolymer U-GRIP Sole (PU / PU)

Mold

Natural Comfort 11 Mondopoint
16 other products
Combining versatility, ease of use and the latest in breathing apparatus design, Dräger's PAS® Colt is among the most technologically advanced short duration and emergency escape units available.
€1,015.00
Regular price
€1,450.00
Price
It is a technological revolution in foot and nose protection in work accidents. The foot is breathtaking with ventilated nose protection technology patented worldwide.
With its asymmetrical pores, waterproof and breathable membrane structure, it keeps the foot dry and cool even after intensive use and meets the highest safety standards.
-
Developed by professionals for professionals, the Dräger PSS® 7000 breathing apparatus is a major milestone in our continuing development of breathing devices for the professional firefighter.
-
Whether in the chemical, metal, or automotive industries, ship building, maintenance, supplies, or disposal: The Drager X-plore® 5500 full face mask is the right solution for environments where not only increased respiratory protection is required, but a clear vision is mandatory.
-
The Dräger PSS® 4000 is one of the lightest professional self-contained breathing apparatus for firefighters. Combining comfort with exceptional pneumatic performance, this SCBA is designed for applications where simplicity and ease of use are crucial. Lightweight yet robust, and easy to don, the PSS® 4000 provides outstanding breathing protection.
-