QUEBEC UK S3 SRC U-Power
---
---
It is a technological revolution in foot and nose protection in work accidents. The foot is breathtaking with ventilated nose protection technology patented worldwide.
With its asymmetrical pores, waterproof and breathable membrane structure, it keeps the foot dry and cool even after intensive use and meets the highest safety standards.
Data sheet
Saya

Reflector, Heel - Toe Polymer reinforced, water-resistant Pull-Up leather

Lining

Wing Tex

Finger protector

Porous Air Toe Composite toe protector with breathable waterproof membrane

Midsole

Save & Flex PLUS

Insole

Ergo Dry

Orta Taban

Low-density PU midsole for comfort

Outsole

PU / PU easy to clean sole (SCS)

Mold

Natural Comfort 11 Mondopoint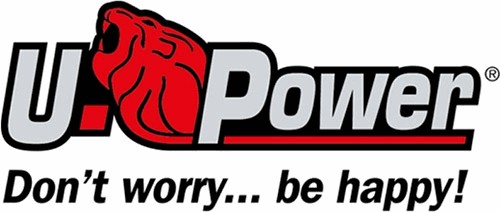 16 other products
Developed by professionals for professionals, the Dräger PSS® 7000 breathing apparatus is a major milestone in our continuing development of breathing devices for the professional firefighter.
Breathe cool, stay safe: Dräger X-plore® 1750 NIOSH and 1760 is Dräger's new generation particle filtering face piece respirators, coming with distinct improvements in comfort and protection.
​The Dräger X-plore® 6300 is an efficient, low-cost full face breathing mask intended for price-conscious users not wishing to compromise comfort or quality. This full face mask is the successor to the Panorama Nova Standard, a mask which has proven itself over decades of use worldwide—redesigned and improved with fresh colors and an integrated bar code.
This microphone/loudspeaker unit connects standard radios to the FPS®-COM 5000 and 7000 communication units and can also be used independently. For ease of use, there are two large push-to-talk buttons and a switch to transfer incoming signals to the speaker.