NUVOLA GRIP S1 SRC U-Power
---
---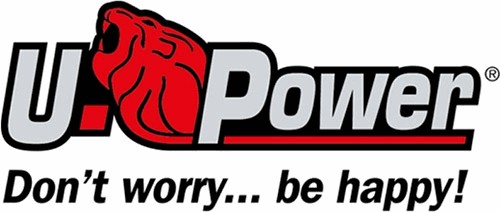 Data sheet
Saya

Breathable Safety Dry microfiber

Lining

Wing Tex

Finger protector

Porous Air Toe Composite toe protector with breathable waterproof membrane

Midsole

No

Insole

Ergo Dry

Orta Taban

Low-density PU midsole for comfort

Outsole

PU/PU U-Grip68 SCS Sole

Mold

Natural Comfort 11 Mondopoint
16 other products
Designed using leading technology and advanced materials, Dräger's range of Composite Cylinders can be used in any application where breathing becomes difficult or impossible.
-
The Dräger PSS® 3000 is a high performing breathing apparatus for firefighters. Combining comfort with exceptional pneumatic performance, it is designed for applications where simplicity and ease of use are key essentials. Lightweight yet robust, and easy to don, this advanced breathing apparatus provides the ultimate in breathing protection.
It is an escape kit that provides breathing opportunity for 10-15 minutes to avoid sudden risk and accident environments.
The Dräger X-plore® 1300 combines proven and reliable respiratory protection with intelligent new ideas ensuring a high level of comfort and ease of use.
-