ORIGINAL ICE S3 SRC HI CI HRO U-Power
---
---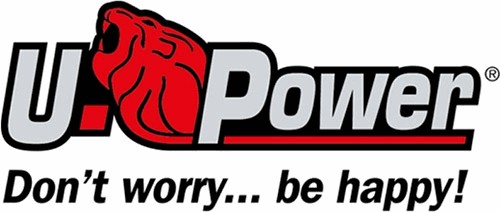 Data sheet
Saya

Ultra durable, suitable for all weather conditions

Lining

Sheep Skin or Wing Tex

Finger protector

Air Toe Composite

Midsole

Save & Flex PLUS

Insole

EVA-based soft heels Action Dry

Orta Taban

Low-density PU midsole for comfort

Outsole

SCS Nitrile Rubber sole with antistatic extra slip resistance, resistant to 300 C

Mold

Natural Comfort 11 Mondopoint
16 other products
The Dräger PSS® 4000 is one of the lightest professional self-contained breathing apparatus for firefighters. Combining comfort with exceptional pneumatic performance, this SCBA is designed for applications where simplicity and ease of use are crucial. Lightweight yet robust, and easy to don, the PSS® 4000 provides outstanding breathing protection.
-
Developed by professionals for professionals, the Dräger PSS® 7000 breathing apparatus is a major milestone in our continuing development of breathing devices for the professional firefighter.
-
It is an escape kit that provides breathing opportunity for 10-15 minutes to avoid sudden risk and accident environments.
€410.00
Regular price
€585.00
Price
Saya
Ultra Nefes alabilen yumuşak suet deri, BOLTONY eklemeleri
Astar
Wing Tex
Burun Koruyucu
Nefes alabilen su geçirmez membranlı, gözenekli Air Toe Aluminum burun koruyucu
Ara Taban
Save & Flex PLUS
Tabanlık
Yumuşak poliüretan ve özel astarlı POLYSOFT tabanlık
Orta Taban
Konfor sağlayan düşük yoğunluklu PU orta taban
Dış Taban
Yeni Jenerasyon PU/PU, Antistatik , Anti-Slip, Oil Resistant
Kalıp
Natural Comfort 11 Mondopoint
-
The Dräger X-plore® 1300 combines proven and reliable respiratory protection with intelligent new ideas ensuring a high level of comfort and ease of use.
-